Trucking Career Opportunities

Local Trucking Industry Experts
ARVI Transport, Co Inc. in Hazle Township, PA offers many career opportunities in the trucking industry. For two decades, our truck drivers have built a reputation as the leading experts in their field. When you work with us, you will get a stable job, great compensation and benefits, and a chance for growth in the industry. We have also proven that we take care of our employees and offer them an excellent working environment. Because of these, more and more truck drivers are applying for a position in our company.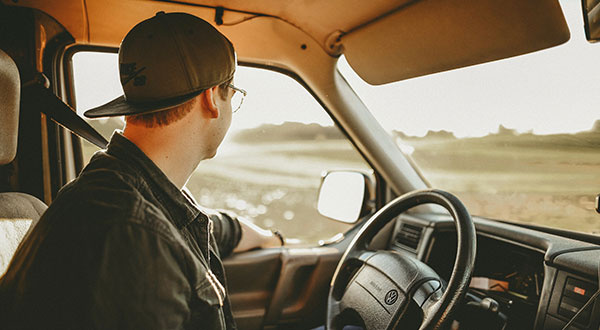 If you are an experienced truck driver, you will have the opportunity to receive a great salary. Our drivers are given a steady income through one of our dedicated routes. With ARVI Transport, Co Inc., they know that they are going to be taken care of when they become a member of our team. You can expect benefits and perks such as:
* Weekly home time
* $1000 weekly minimum, nearly always more
* Safety and performance bonuses
* Late model, dedicated equipment
* EZ Pass and scale Prepass

* Health insurance
* Vacation/holiday pay
* Detention and layover pay
* Breakdown pay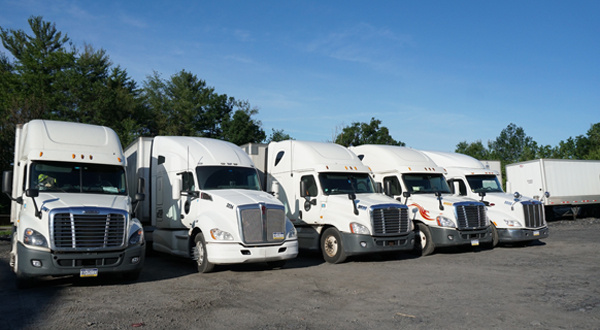 You don't have to be employed by ARVI Transport, Co Inc. to drive one of our trucks. If you are an independent contractor looking for an exceptional opportunity to work with one of the best companies in the trucking industry, you can rent one of our trucks and contract for us.
Our independent contractors have an amazing earning potential. Apply today so you can get started in a new career with ARVI Transport, Co Inc. For more information about our
transportation company
, please contact us.