Entrust Your Transportation Requirements to Us
If you are interested in using ARVI Transport, Co Inc. for your shipping needs, contact us to ask for a trucking service quote. We will provide you a quote based on your transportation requirements. We serve clients in Hazle Township, PA and other areas across the Continental United States.
Inquire About

Our Transportation Services
Here at ARVI Transport, Co Inc., we understand that we live in an intensely competitive world, and it's important to maintain a smooth and systematic flow of your goods so they can reach their destination quickly and safely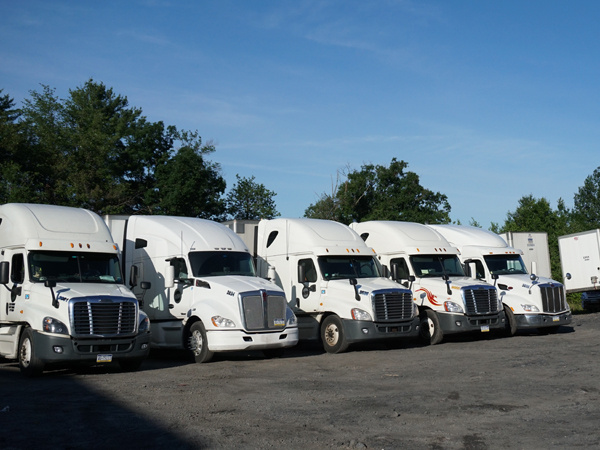 Request a Trucking Service Quote
Look no further than ARVI Transport, Co Inc. when you're searching for a reliable trucking company. With us, you can be sure that all your shipments will reach their destinations safely and in a timely manner. Give us a call or send us a message to request a quote. We look forward to working with you!